MOTHER'S DAY (show 21) – TRT: 21.30
Somewhere: Our Mother and Ourself
---
---
STORY OF A CURSE #1; Negin Sharifzadeh; TRT: 4.49; IRAN/AMERICAN
The first of a series of animated films based on familial stories that were inspired by the Iranian/American filmmaker's mother's story of moving through loss and despair.

Read more...

She was two weeks away from her due date that she realized there was something wrong with the baby in her womb. the doctor not realizing the umbilical cord has been wrapped around the baby's neck which resulted in his death. My mom was then forced to give birth to a dead baby. Birth, a symbol of bringing new life, had now changed to delivering death into the world of the living. After almost 9 months of waiting, all the dreams she had of becoming a mother had shattered. Preparing the baby's room, preparing herself for motherhood and the joy she has shared with family and friends around her. They were all gone inside a day. To sooth herself, she came to believe that she had been cursed and had to take the baby to the cemetery instead of home. My film deals with the dream of mother-hood, the emotional bond between a baby in the womb and the mother, and the connection between the body of a baby developing inside the mother's body. It looks at the hopes carried by the promise of new life and hope, and the grief as it was stolen.
YOU CAN SEE THE SUN IN LATE DECEMBER; Sasha Waters Freyer; TRT: 6.40; USA
Beautiful emptiness, anguish and calm, absence rendered visible and traces of presence in the winter light, all intensified by the damned (non) question of maternity.

Read more...

Filming every frigid day in the final month as a strategy for overcoming deflated motivation.
AMNIOTIC FLUID, OCEANS APART; Amang Hung; TRT: 5.46; TAIWAN
Something hard to express and communicate between daughter and mother.

Read more...

Something hard to express and communicate between daughter and mother.
QUEEN TAKES PAWN; Su Friedrich; TRT: 6.43; 8mm to digi; USA
A journey through an old house by way of a mirror, a child's storybook, and some images from days gone by.

Read more...

Or a journey through some old images by way of a house. Or both.
---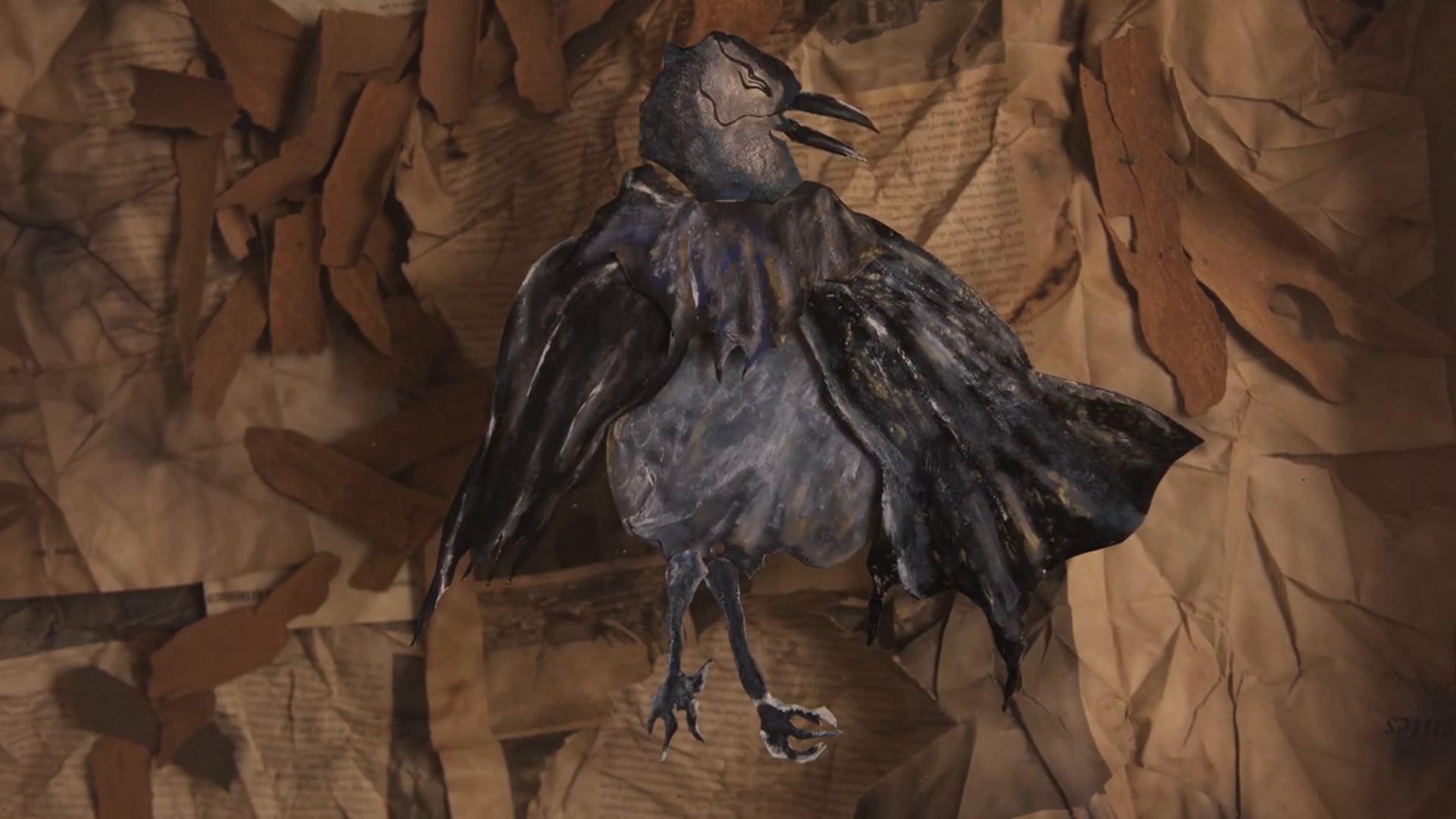 ---
Thank you for supporting the filmmakers who are presented in this show!