IN & OUTDOORS (show 22) – TRT: 30.22
What is near, what is dear, what is our own?
---
THE FUTURE IS YOU; Lili White; USA; 2009; mini DV to digi; TRT: 8.45
Shifting nature and architecture in the International City in the week after the 9/11 attack.

Read more...

News media presents us certain things, certain ways. Filtered like a lithographer's velvety mezzotint, this film's content roams between opposite poles of New York. Its Garden of Eden: Central Park, and an Apocalypse: downtown's area of disaster after 9/11.A monochromatic future of molten metal exploits black as a color; while true color lies trapped behind the shifting veil that tricks the eyes. The landscapes shift between Nature's trees and man's canyons of steel: showing neither but both. Exploring the gradient view, the focus is drawn to small movement. Like amoebas in a primordial soup, eventually our attention stretches to the larger matrix where we all reside.
CATALOGUE; Dana Berman Duff; USA; TRT: 7:03; 16MM to digi
A silent 16mm black-and-white film that considers the time it takes to look at desirable objects, in this case the objects for sale in a mainstream furniture catalogue.

Read more...

The catalogue presents de-saturated photographs of staged rooms shot and printed to resemble sets for film-noir era movies, hypothetically increasing their desirability. In these photographs the designer furniture knock-offs are indistinguishable from the original pieces. The film gazes at page after page of objects, each one exquisite and exquisitely photographed, centering its attention on the rise of desire and its dissolution.
OLD WEST LODGE; Heidi Phillips; CANADA; 16.00
Set amidst drifts of snow in a desolate prairie winter, a weather-beaten lodge provides refuge for a disparate group of locals and travelers.

Read more...

Unlikely bonds form as each individual finds a way to move past isolation – freeing the lodge, and themselves, of the memories that haunt them.
DEJAR; Caitlin Díaz; USA; digi; TRT: 5:44
Too often we view our lives in black and white, perpetuating false perceptions of our own existence.

Read more...

It is this actuality that inspired DEJAR. The film oscillates between the calm and the chaotic—an eternal cycle we must all learn to navigate. It moves from abstract drawing to film images.
---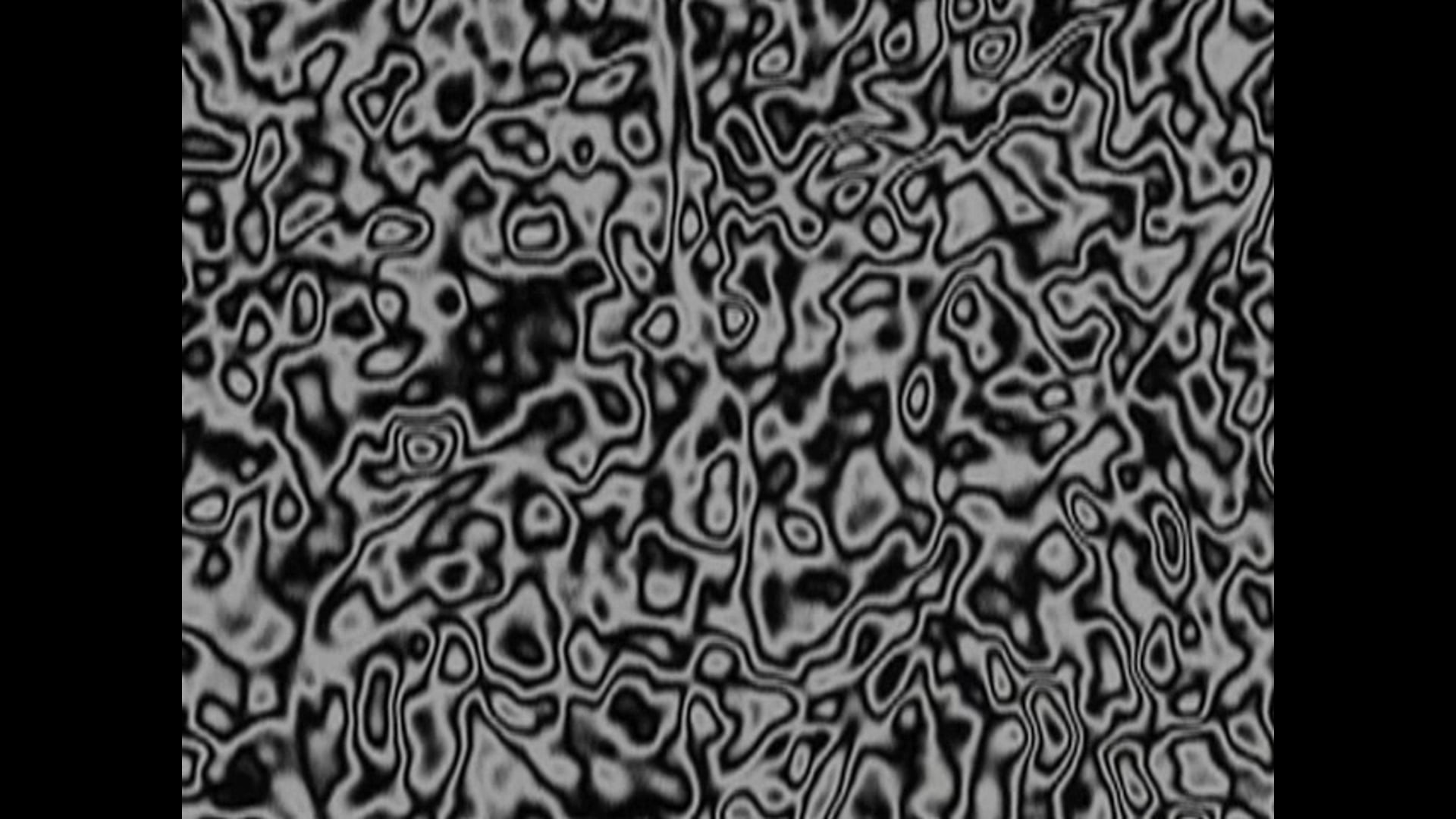 ---
Thank you for supporting the filmmakers who are presented in this show!