GIRLSTORIES a Trilogy of Films by a feminist, male filmmaker, Joey Huertas (aka JANE PUBLIC) (TRT: 69.10)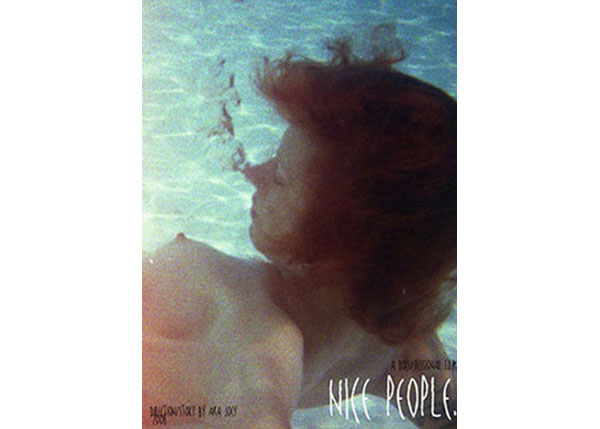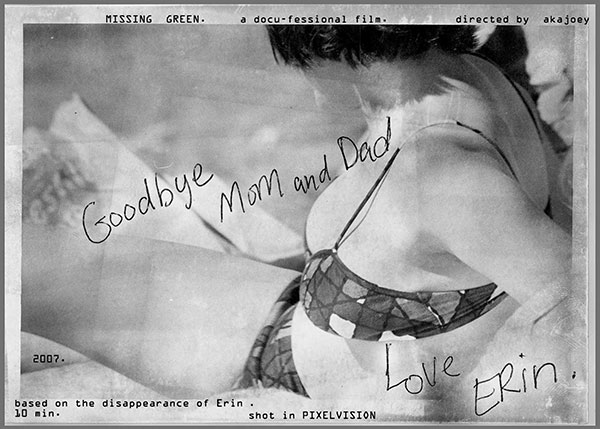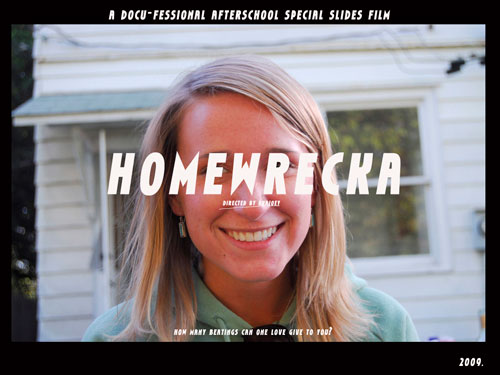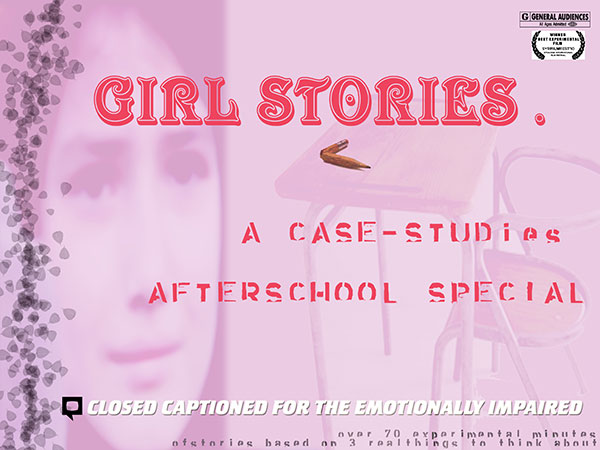 MISSING GREEN (TRT: 9.39)

The first film of the GIRLSTORIES TRILOGY, The film draws on the disappearance of ERIN, a female Sarah Lawrence College student, and agriculture major, who has been reported missing for over 11 years.

Expand...

Using a hypnotist and material derived from private and public archives and collections, published works, unpublished works, letters, diaries, interviews, gossip, emails, telephone conversations, videotapes, this story mystery becomes a PIXELVISION study of untreated clinical depression.
NICE PEOPLE (TRT: 26.22)

The second film of the GIRLSTORIES TRILOGY tells the story of Cathlyn. Cathlyn is a promising ballet dancer who battles the distorted idea of how she sees her body.

Expand...

Suffering from Body Dysmorphic Disorder, Cathlyn receives a gift package from her parents that ultimately forces her to confront her life-long battle with who she truly is, who her parents want her to be, and how she will to continue to punish herself for having an "ugly fat body."
HOMEWRECKA (TRT: 33.09)

Tells a girl-story through the eyes of a hospitalized boy. The film was first written and published as a novella by the director, and was inspired strictly by the works of author Virginia Woolf.

Expand...

This third and final film from the GIRLSTORIES TRILOGY interprets the novella using 35mm slides and describes a physical and emotionally abusive co-dependent relationship between a boy and a girl who cannot let go of each other despite the dangers involved.

Comments:
Stream this Show RIGHT NOW for 3 Days for $6
Support the filmmaker Jane Public by streaming her work for viewing on your TV, Computer, or Tablet Device.