"Broken Angel" is an award winning 11 minute color film. It premiered at the Sundance Film Festival in 1991, and in their catalogue they described it as: "Architectural poetry brought to life… A cinematic journey through arches, thoughts, windows, and memories in the soon-to-be most-talked about-about building in Brooklyn."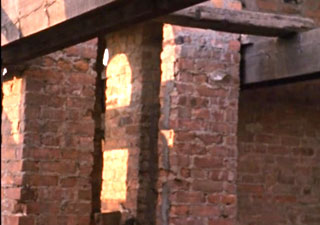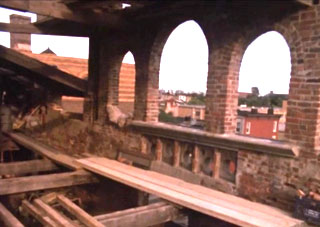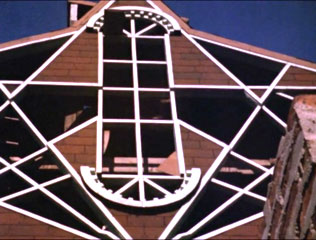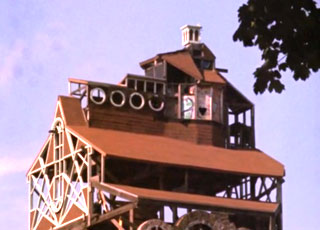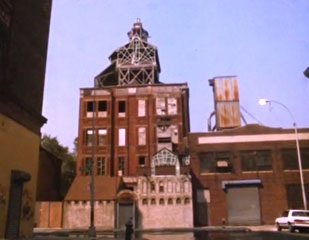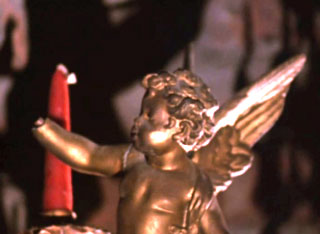 After its premiere screening, "Broken Angel" was shown at the The Metropolitan Museum of Art, the Museum of Modern Art and the Australian Film Institute. Over the next 15 years it was screened at a variety of other venues and festivals in the US and around the world including:
The Ann Arbor Film Festival – Michigan
The Municipal Art Society of New York
The Biennale Internationale du Film d'Architecture et d'Environment Urban – France
The 42nd Melbourne Film Festival – Australia.
It's also an acquisition at the New York Donnell Library film department and in the Metropolitan Museum of Art's Architecture on Screen, a selective guide to films and videos on architecture.
Margot Niederland: Director/Producer/Editor
Joel Schlemowitz: Cameraperson
Lawrence Krauser: Sound Recordist
Education/Institution Rental Rates
Support the filmmaker Margot Niederland via an Education/Institution Rental of Broken Angel. Click the price to view additional rental rates.