The Spiritual Machine – AXW Film Festival June 17, 2015 – TRT: 63:00
---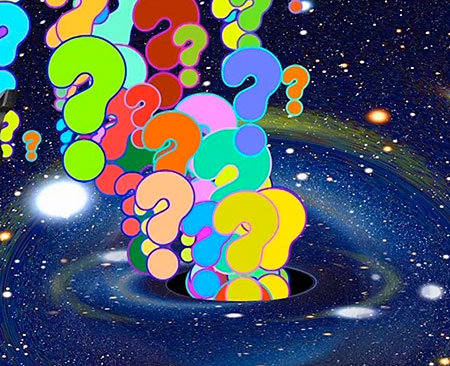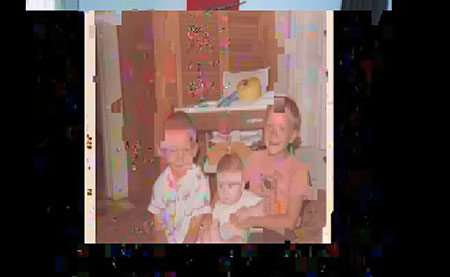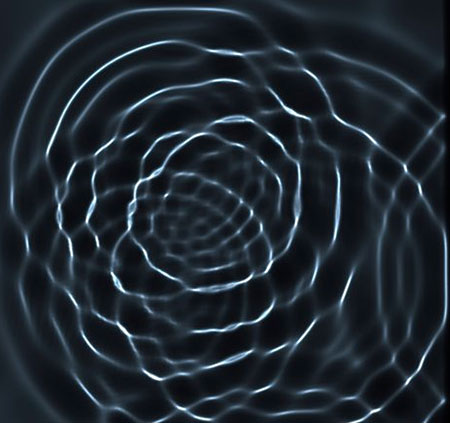 THE SPIRITUAL MACHINE; Ana Rodríguez León
(SPAIN; 19.00)

Read more...

Actress: Elzbieta Surmacz; Director of photography: Nadia McGowan
Edit: Emm Tusell, Ana Rodríguez León; Music: David Crespo

An hypnotic travel to the inner part of human being and the deep mistery it keeps inside. A mistery so full of beauty and of destructive potential. Illness, understood as a possible conflict between the emotive, cognitive and bodily facets of human being, reveals its power as a tool for introspection and self-knowledge.
IN RECOVERY; Alex Hovet
(USA; 2.55; digi)

Read more...

In 2006, my father suffered a stroke, and although not projected to recover, today he is healthy but retains mild short-term memory loss. In Recovery challenges my father's memory with my own. Our memories are at a crossroads, in which he remembers what I cannot from the beginning of my life, but I can remember most of what he cannot in his daily life now. These conflicting experiences compete with standardized medical facts and my own personal recollections of a stroke event. In degrading images from my childhood that I experienced but cannot remember, I reconcile the fact that my father can still remember those experiences, despite trouble recalling many of his own today.
ARCHNEMESIS OF THE ANTICLIMAX; Emily C. Thomas
(USA; 26.00; digi)

Read more...

Narrated by November Wanderin; Introducing Scarlett Dykes as the Little Girl

After obtaining cosmic knowledge through an at home yoga work out tape, a young woman creates a time machine powered by menstrual blood, opening a portal for the incarnation of a super goddess race capable of overcoming the patriarchal establishment.
LIGHT DIVIDES THE SQUARE; Kimberly Burleigh
(USA; 4:48; digi)

Read more...

Computer animation features "rippling caustics," or refracted light patterns, cast by a virtual fluid body. I formed the virtual fluid body in the computer and then created a rippling surface by periodically perturbing it with invisible shape-shifting objects. I cast a virtual light on the fluid and as the rays of light passed through the surface they refracted and created the "rippling caustics" on another surface placed beneath the fluid surface. (The light patterns on the bottom of a swimming pool are an example of rippling caustics.) The repercussive wave formations as they collided with each other and the edges of the square pool created new patterns. To enhance the aesthetic experience, I added sampled sounds of ringing tones of a finger gliding the edges of crystal glasses, rain, and ice and water tinkling in a glass bowl.
Comments:
Stream this Show RIGHT NOW for 3 Days for $6
Support the filmmakers who have been selected for this Festival by streaming their work for viewing on your TV, Computer, or Tablet Device.