From the Road – watch free video of Questions and Answer session with FILMMAKER Elizabeth Henry – AXW Film Festival 5/13/ 2015 – TRT: 34:34
---
View the discussion with our featured filmmaker Elizabeth Harvey:

Fledgling; Elizabeth Henry & Tony Gault
(2009, 8mm to Digi, 7:15)

Read more...

Synopsis: When a neighbor, Kevin, "rescues" a baby crow one stormy night, he begins to question his relationship to the natural world. "Fledgling" is a short documentary that explores notions of domestication, both in humans and wild animals.
Bring with You a Heart; Elizabeth Henry
(2013, HD video, 7:30)

Read more...

Like so many of us, I continue to grapple with the Romanticism that haunts a disillusioned America. In this piece, William Wordsworth helps me through a journey to Las Vegas with a loved one. Exploring the ambiguities (or impossibilities) of innocence in a culture gone mad with desire, "Bring With You A Heart" traces my psychic journey through a desert wasteland of light, water and consumption.
On the Road (be fekret hastam); Naz Shahrokh
(2013, HD video, 6:40)

Read more...

The work is a conversation with Jack Kerouac and his novel "On the Road"; a narrative describing self-discovery. The scroll like form is symbolic of Kerouac's manuscript for his novel, while the work is also a conversation with the energy of the Beat Generation and the philosophy inherent with that period of Zen Buddhism, the practice of consciously living in the now, while walking through the journey of life. This work is a narrative describing the theory in metaphysics of twin souls. The song is in Persian — he is singing to his muse, "you are always walking by, and I love you, but you do not see me"
Susan's Horses; Elizabeth Henry
(2010, Super 8 to Digi, 6:07)

Read more...

Shot in the now extinct Super 8 Kodachrome film stock, this short documentary matches tone with film stock by nostalgically exploring a humble Colorado horse camp for kids, run by a woman whose troubled past helps to inform her unique relationship to her animals. As a horse moves through space, it reminds us of what we've been missing. As a horse stands in place, it reminds us of where we are.
Fishing; Beth Warshafsky
(2014, Super 8 to Digi; TRT: 3.02)

Read more...

This is a visual tone poem to my parents which uses my father's 8mm home movies. The original material is transformed through real-time digital effects, manipulation and painterly conceits which are then composited/edited into a final form.
Out of Green Stuff Woven; Elizabeth Henry
(2014, 16mm and found footage to Digi, 4:00)

Read more...

Using both found and original footage, this is the first in a trilogy of films exploring the wide prairies—our myths, memories, and lyrics woven of grass.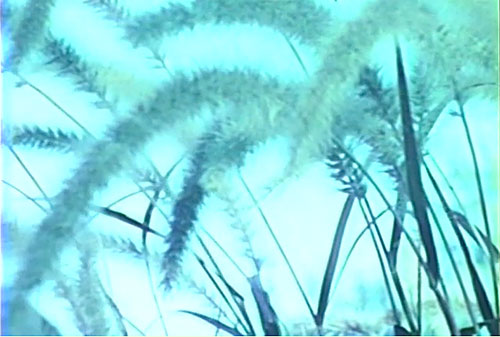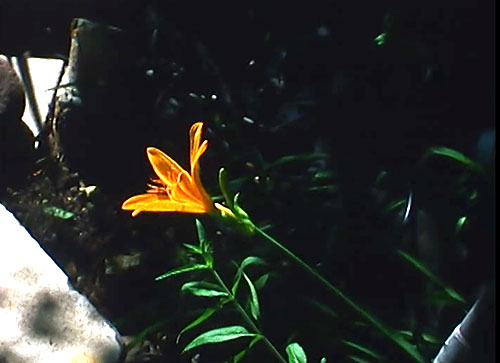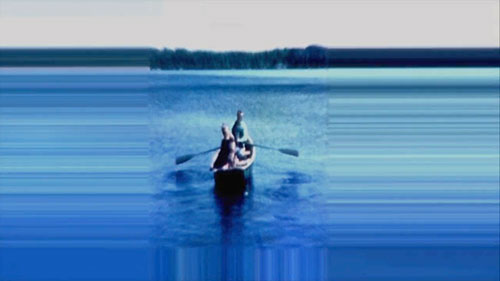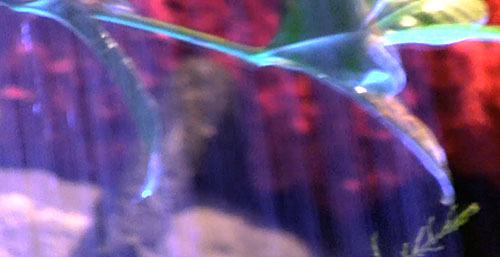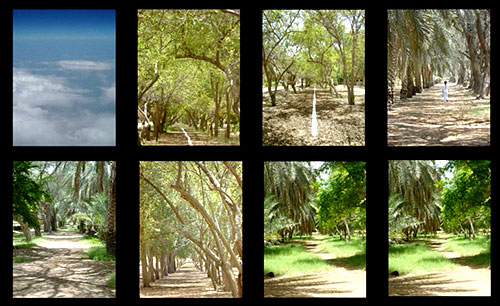 Comments:
Stream this Show RIGHT NOW for 3 Days for $6
Support the filmmakers who have been selected for this Festival by streaming their work for viewing on your TV, Computer, or Tablet Device.